Will the "Yes on Affordable Utilities" initiative be on the ballot?

I wanted to take a minute to share a video from my campaign page. I also wanted to thank everyone who helped collect signatures for the "Yes on Affordable Utilities" initiative. We collected over 6,000 signatures then the state went on lockdown due to Covid-19. We were not able to successfully make the push to get to the 8,000 number we needed. We will be starting another initiative in the next couple of months to shoot for the next election cycle. -Jeremy

Posted by Vote Yes on Affordable Utilities on Tuesday, July 14, 2020
Video explanation of Vote Yes on Affordable Utilities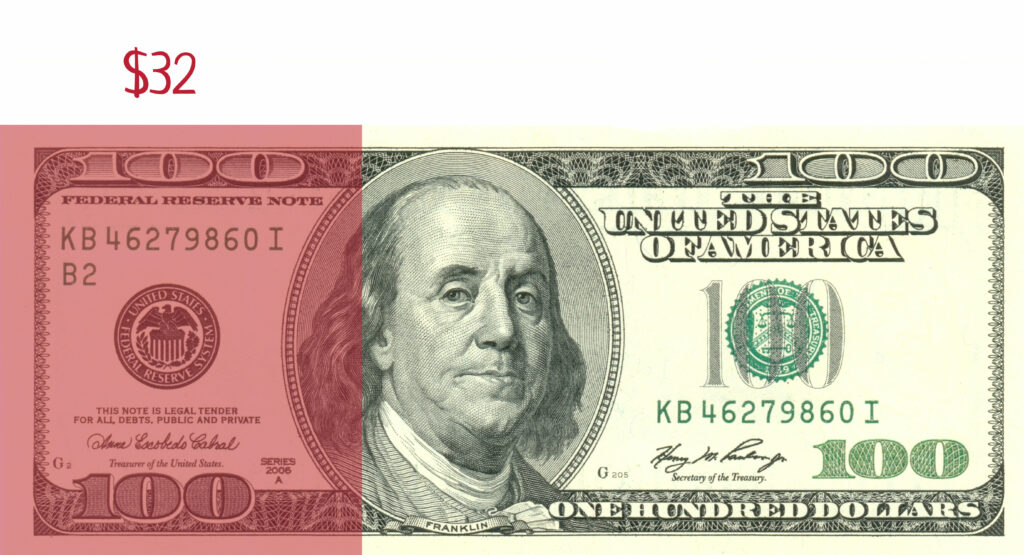 "Yes on Affordable Utilities" is a community-driven effort led by Mesa Councilman Jeremy Whittaker to reduce your City of Mesa utility rates, this includes your water, wastewater, sewer, trash, and electric. Today for every $100 you spend on these Mesa utilities $32 is skimmed off the top to balance the budget and pay for unrelated expenses like a subsidized private airport, golf course, professional sports complexes, and ASU campuses. This has led to uncontrollable water costs and utility rates in Mesa.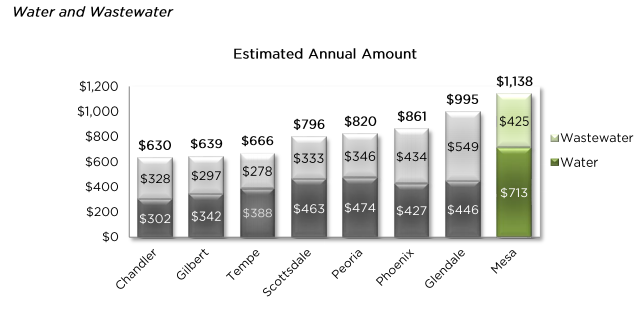 The solution to this problem is simple. "Yes on Affordable Utilities" will amend the Mesa City Charter to limit the transfers of unrelated utility expenses to 20% of utility revenues. This will not remove a single dollar from the Mesa budget. Rather, it will lower your utility bills and allow for reinvestments into the utility infrastructure that Mesa needs. Join us and let's create a sustainable Mesa.
Do you want to see more details?
Click here: The Problem
Click here: The charter amendment
We cannot do this without your support. If you're interested in volunteering please click here, Volunteers.